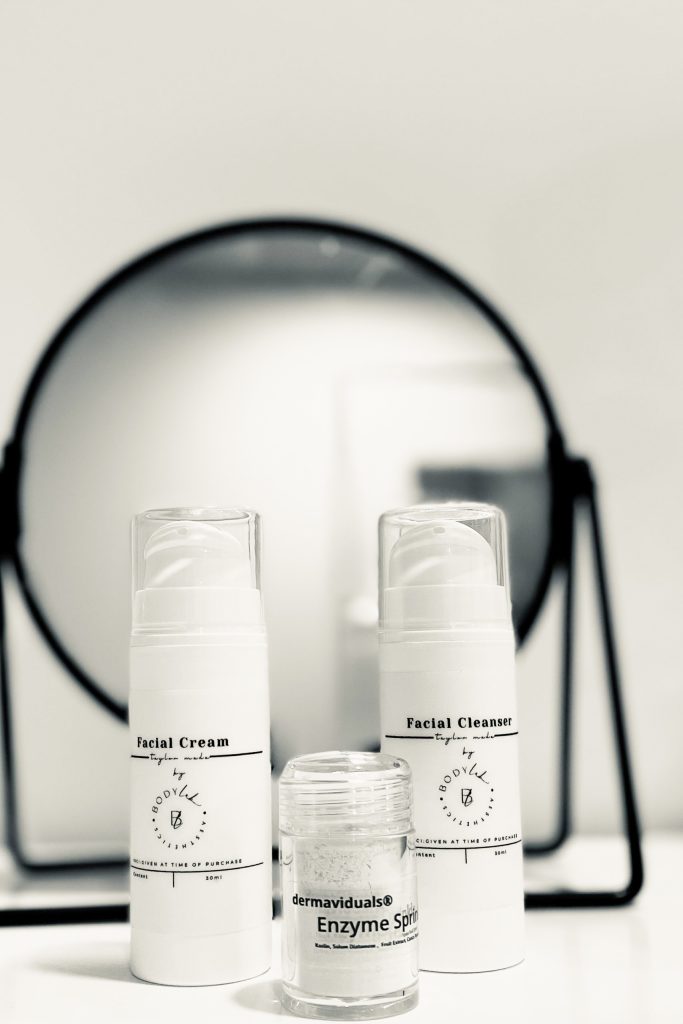 Facials are an essential part of maintaining healthy, glowing skin. They offer a range of benefits, including deep cleansing, exfoliation, and hydration, which can improve the overall texture and appearance of your skin.
Read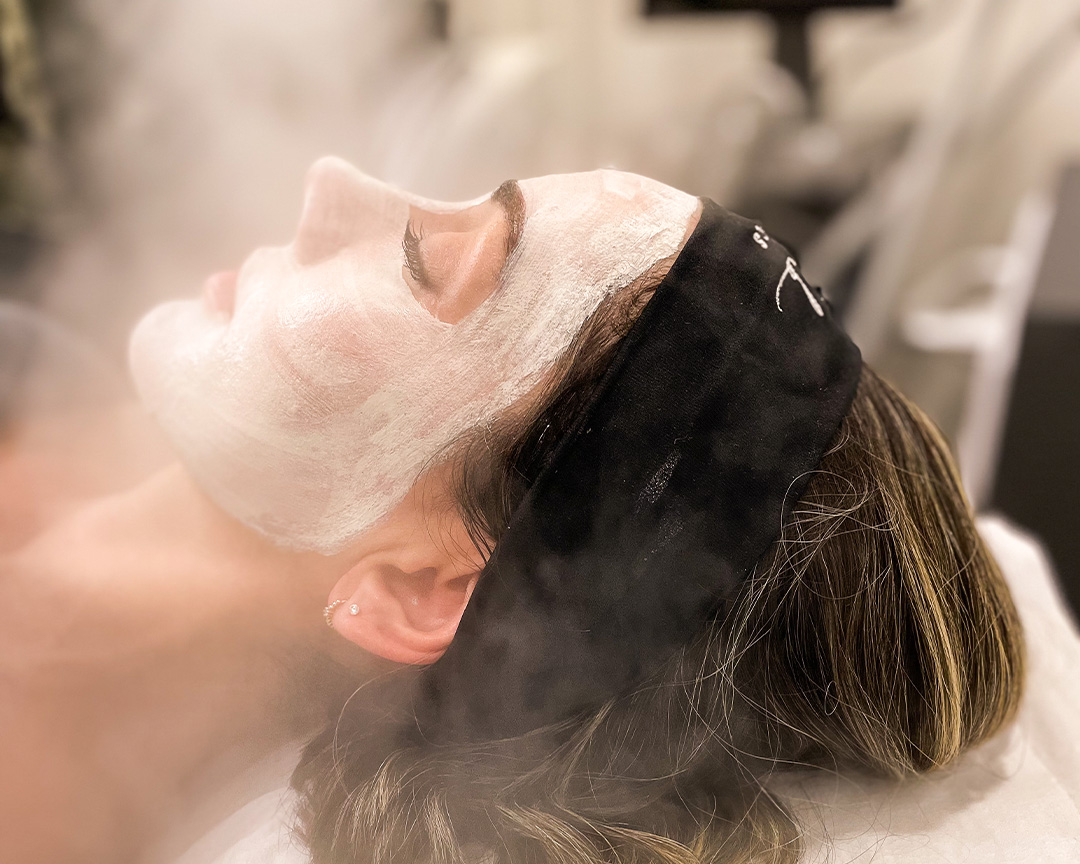 We understand that each patient is unique, and their needs and goals are specific to them. That's why we offer tailored protocols for targeted results to ensure that each patient receives the best possible treatment plan for their individual needs.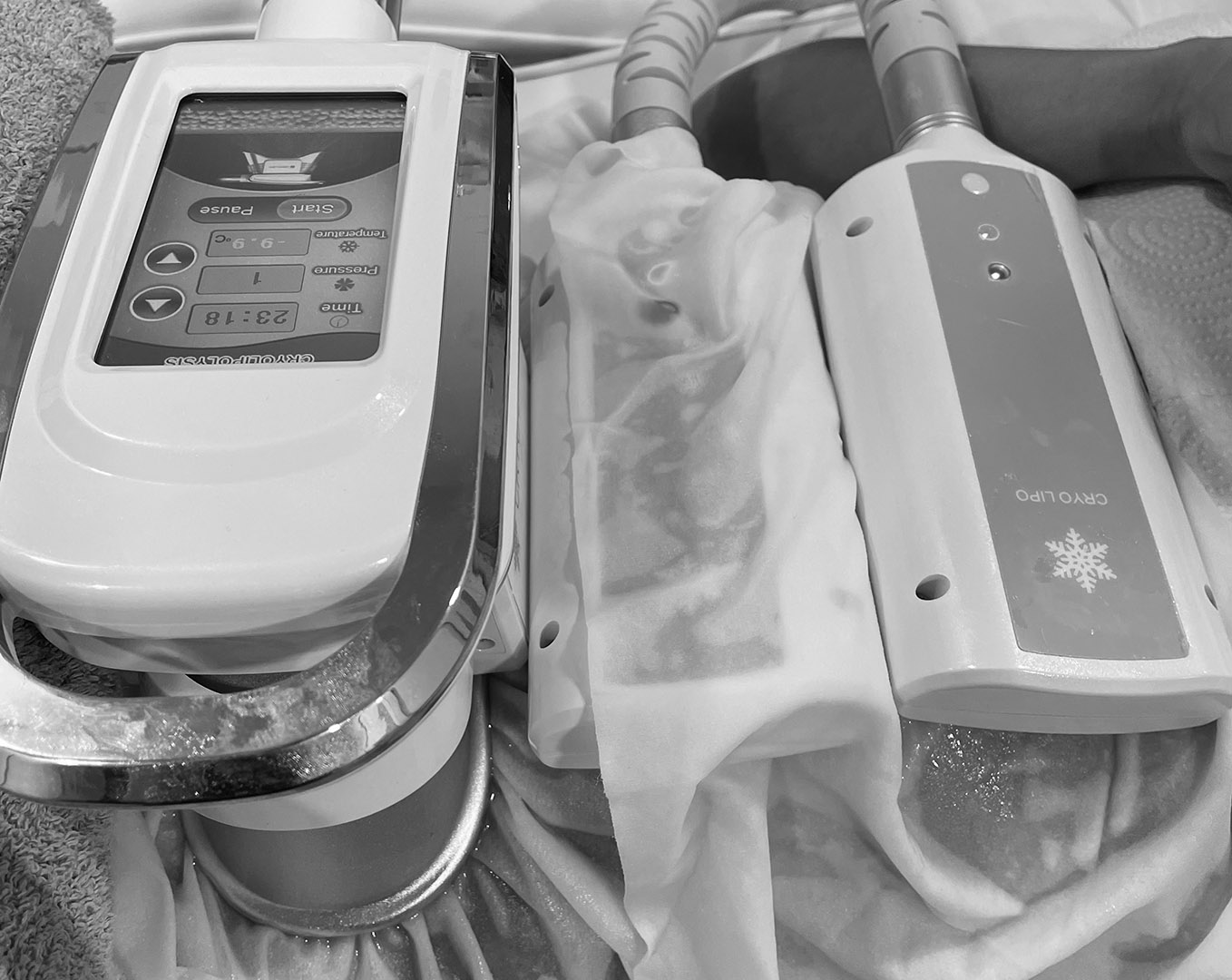 Cryolipolysis is a cutting-edge treatment option for those looking for an effective, safe and non-invasive means of treating localized fat.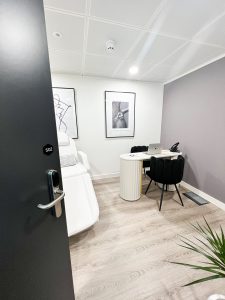 After booking your appointment, we start with an online questionnaire about your health history and lifestyle. During our face-to-face consultation we use this data to learn about your concerns and discuss in detail to enable us to understand how we can best tailor a course of treatments specific to your needs.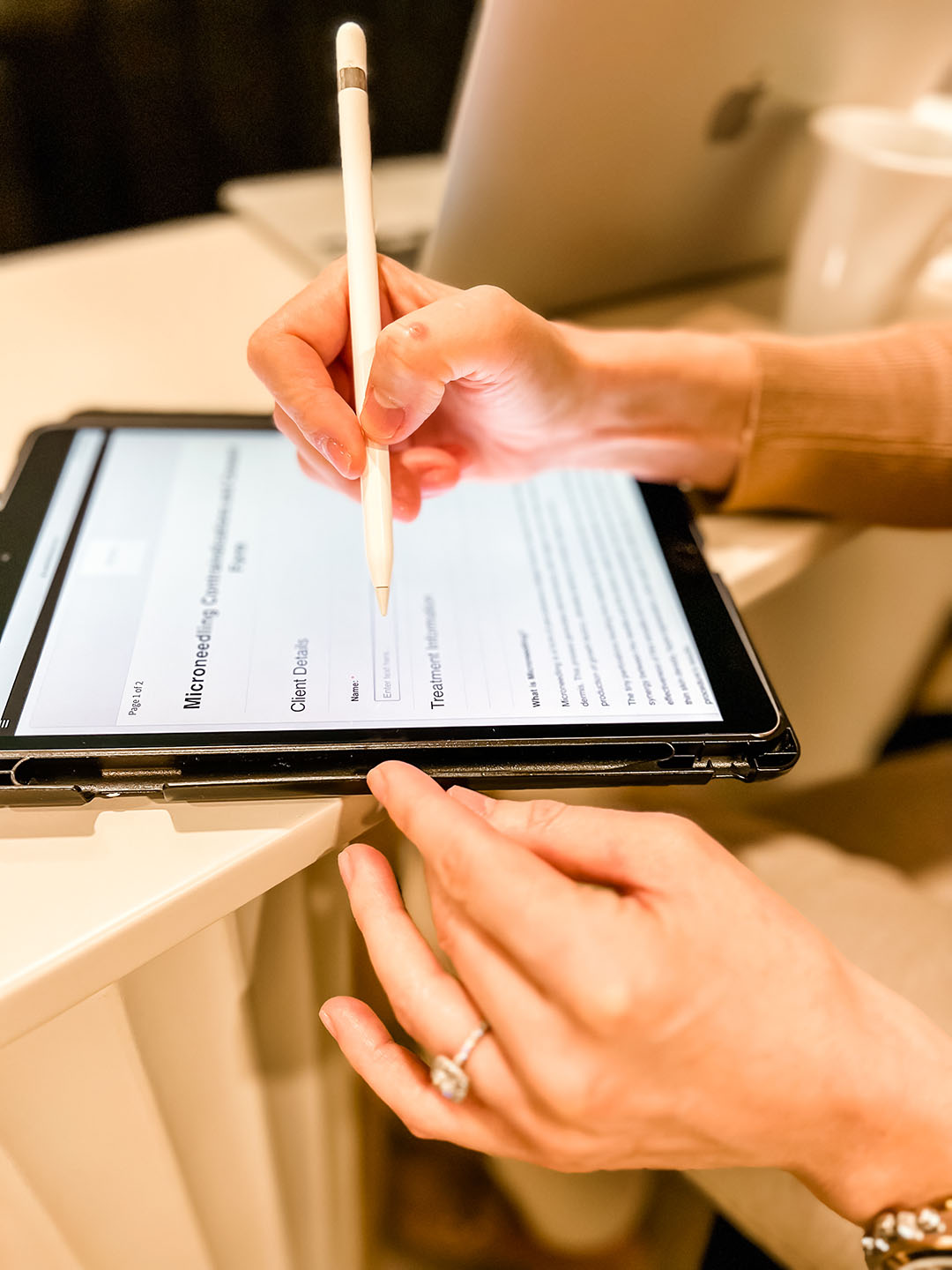 BodyLab is Woking's most exclusive non-surgical face and body aesthetic studio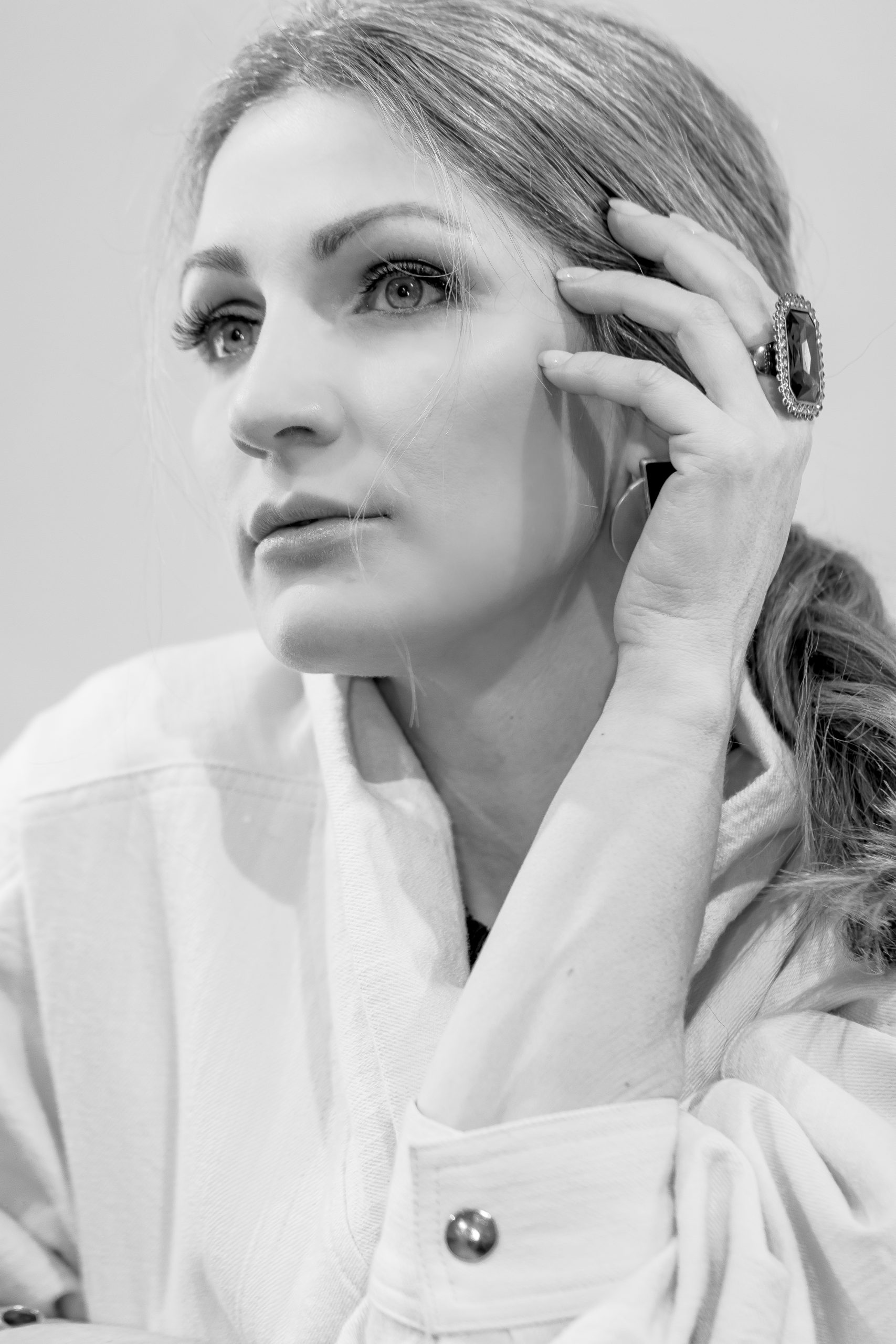 Founder and owner, Sindianara Reis, is bringing life to a unique concept about how to treat different aesthetic concerns, based on a holistic and science-based approach.