positive change. empower. results and respect
Here at BodyLab, we are driven to create a positive change.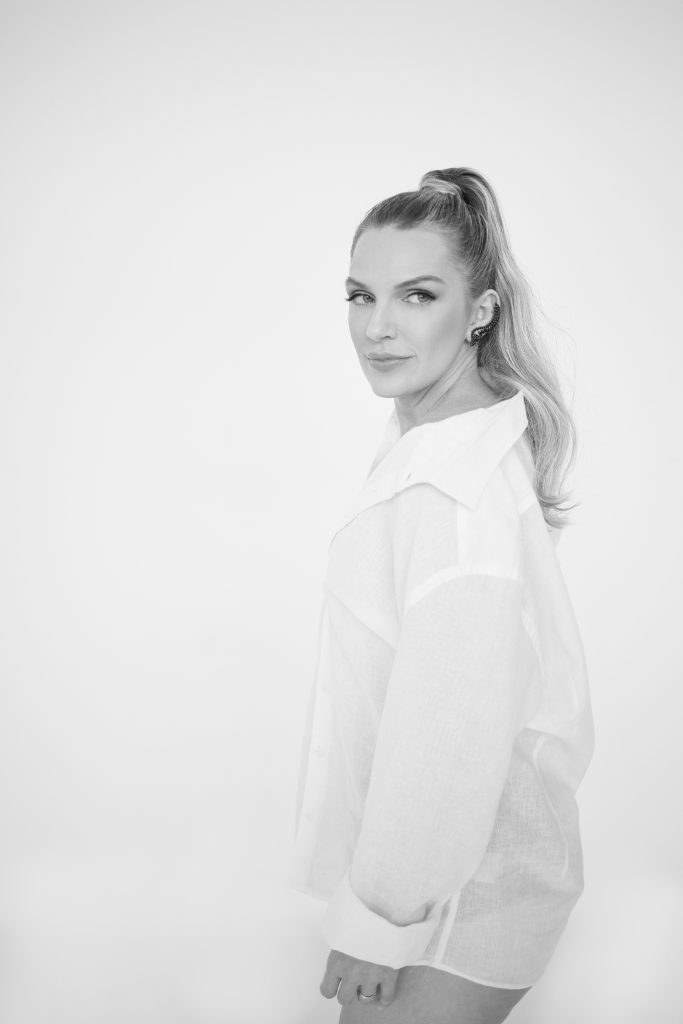 We believe that your confidence is your beauty and feeling happy in your own skin can bring a remarkable difference to your life and consequently to everyone and everything around you.
Our mission is to empower and help our clients to celebrate their own kind of perfection throughout the care we give, and they deserve.
Focusing on beauty in a greater context, we use art and science on our essentialist approach – "one size doesn't fit all". We look at our clients holistically, understanding that to achieve superior results, the treatment plan must be customised.
We offer highly functional treatments that deliver results and respect the body's physiology while avoiding unnecessary risks. Our recommendations are based on a variety of scientifically-proven therapies to help our clients achieve their goals.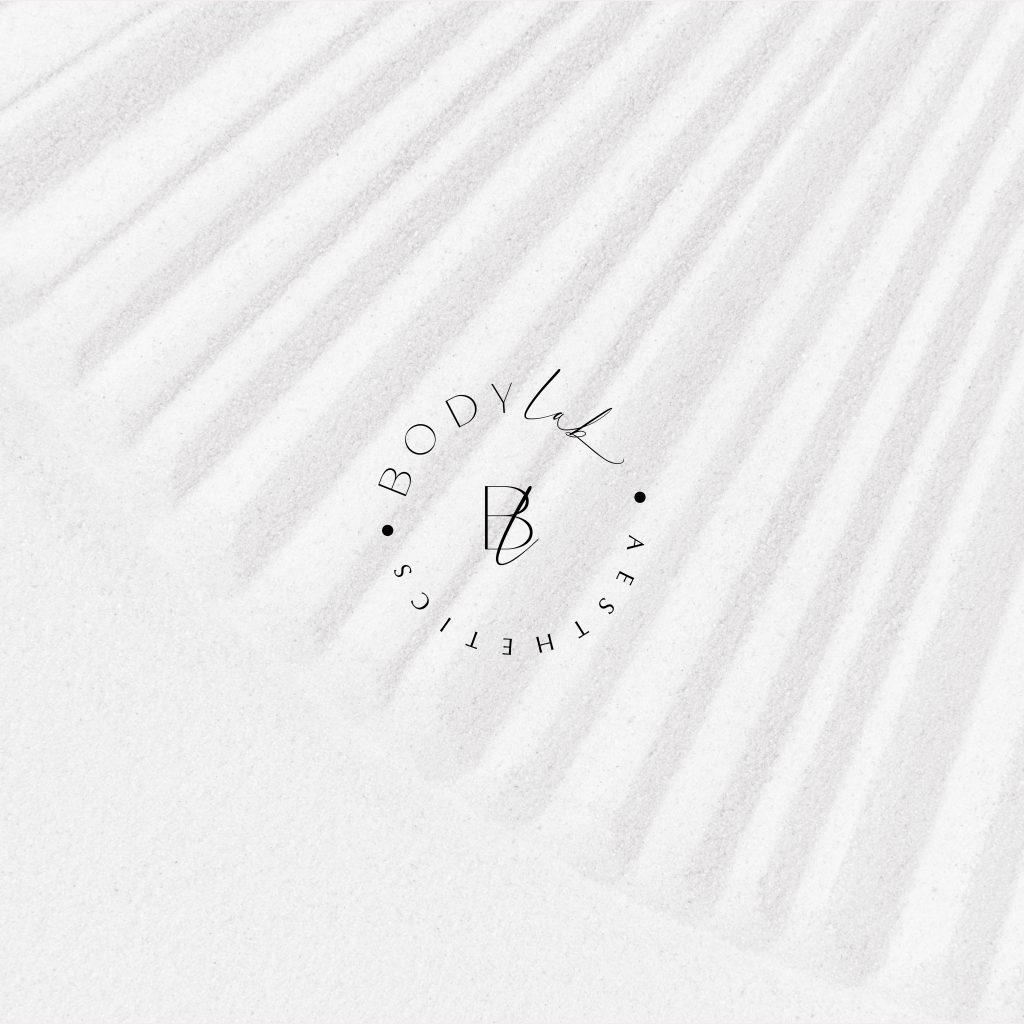 "one size doesn't fit all."
― our essentialist approach
Founder and owner, Sindianara Reis, is bringing life to a unique concept about how to treat different aesthetic concerns, based on a holistic and science-based approach.
Sindi has always been captivated by beauty in a greater context. Whether she was helping people around her to feel better inside or out, she has always loved how beauty can affect how someone feels and how it empowers and inspires confidence in people.
This passion made Sindi complete her bachelor's degree in naturopathy in Brazil and, following her dreams, she moved to the UK where she has been developing her career as Advanced Aesthetic Practitioner.
Driven by her passion and fascination, combined with her background, she created BodyLab Aesthetics with the ultimate goal of providing the most innovative yet traditional treatments that leave you with a sense of self-love and self-confidence.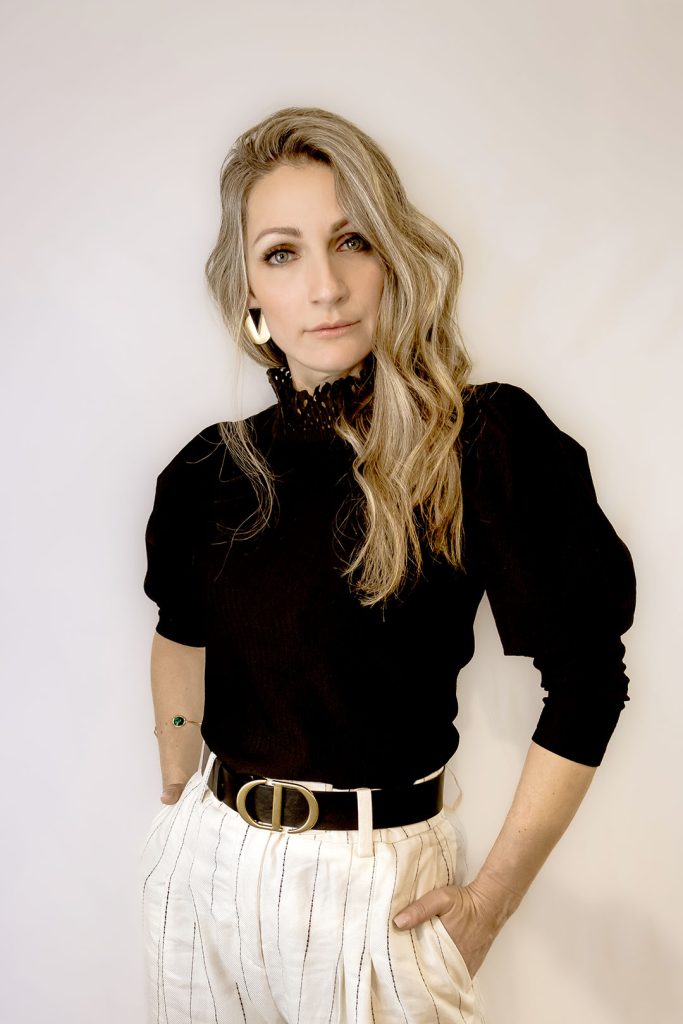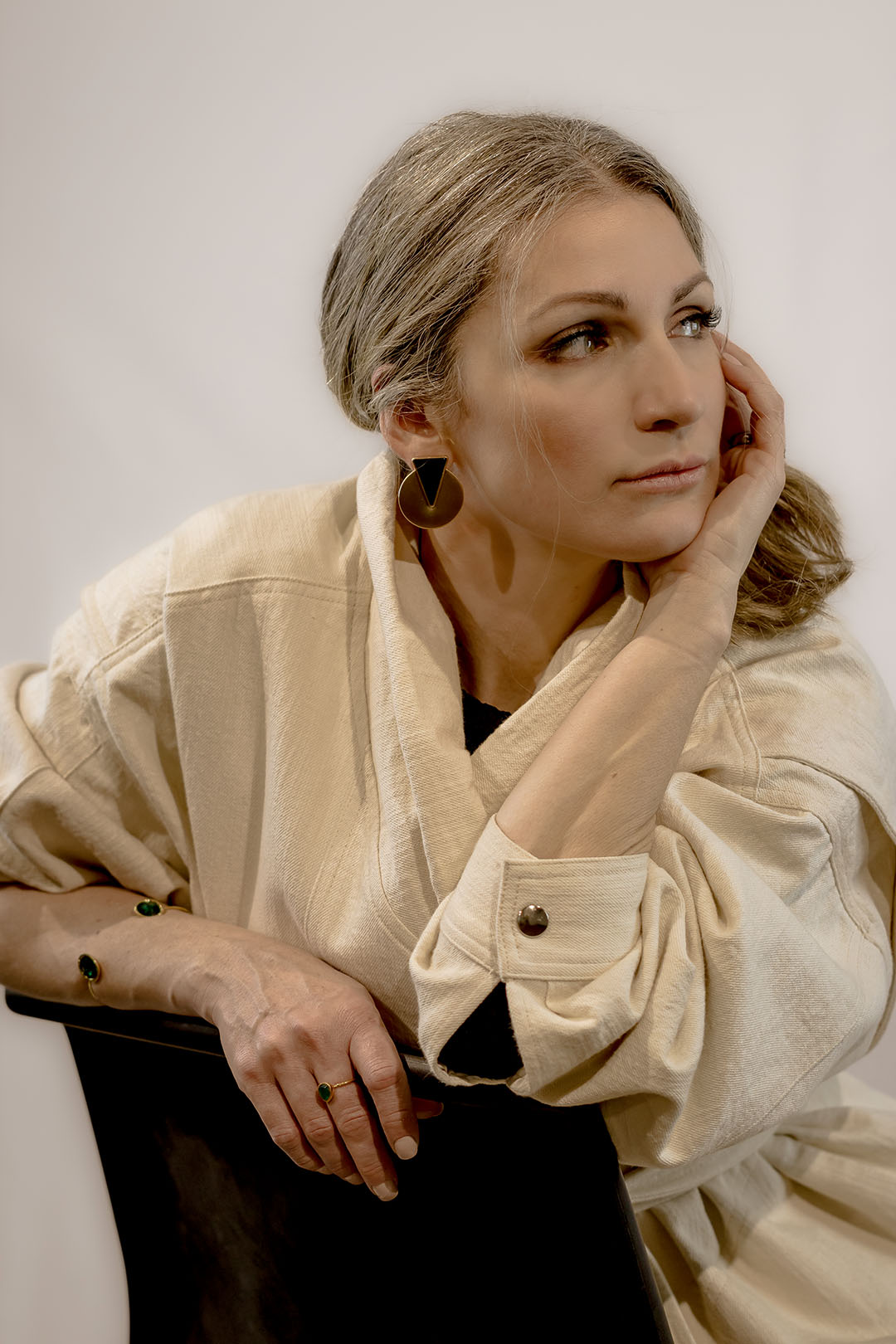 After booking your appointment, we start with an online questionnaire about your health history and lifestyle. During our face-to-face consultation we use this data to learn about your concerns and discuss in detail to enable us to understand how we can best tailor a course of treatments specific to your needs.