FDA-approved and non-invasive, this procedure selectively destroys adipose tissue through controlled cooling. By targeting fat cells, it eliminates them without harming surrounding tissue. Results vary, but up to a 20% reduction in fat thickness can be achieved in a single session.

A minimally invasive and effective treatment targeting stubborn fat in specific body areas. By injecting active substances that dissolve fat cells, it delivers long-lasting results beyond what diet and exercise can achieve alone.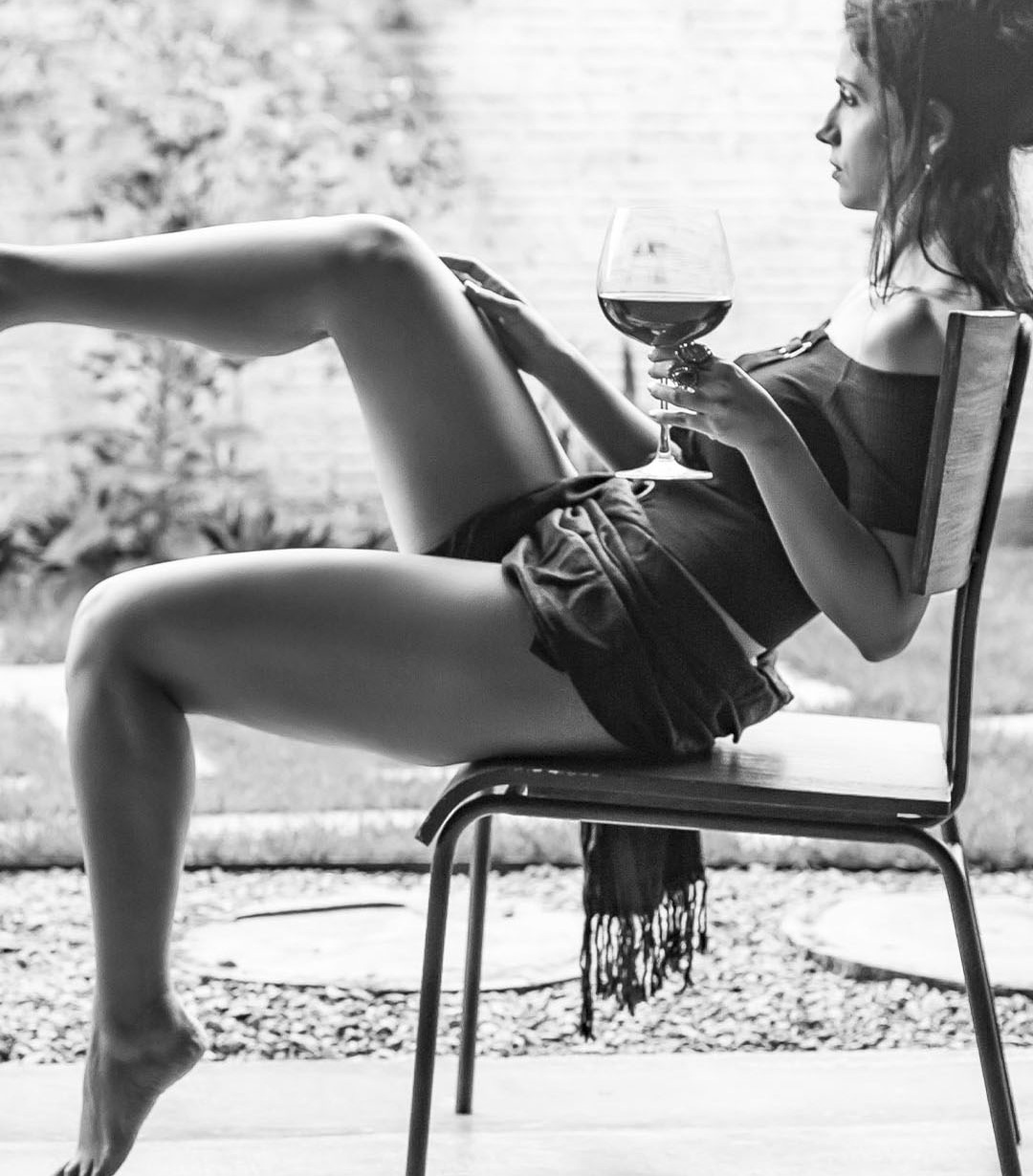 Spider Veins

Microsclerotherapy
A minimally invasive treatment for spider veins on the legs. It involves injecting a specialised solution into the affected veins, causing them to collapse and fade over time.