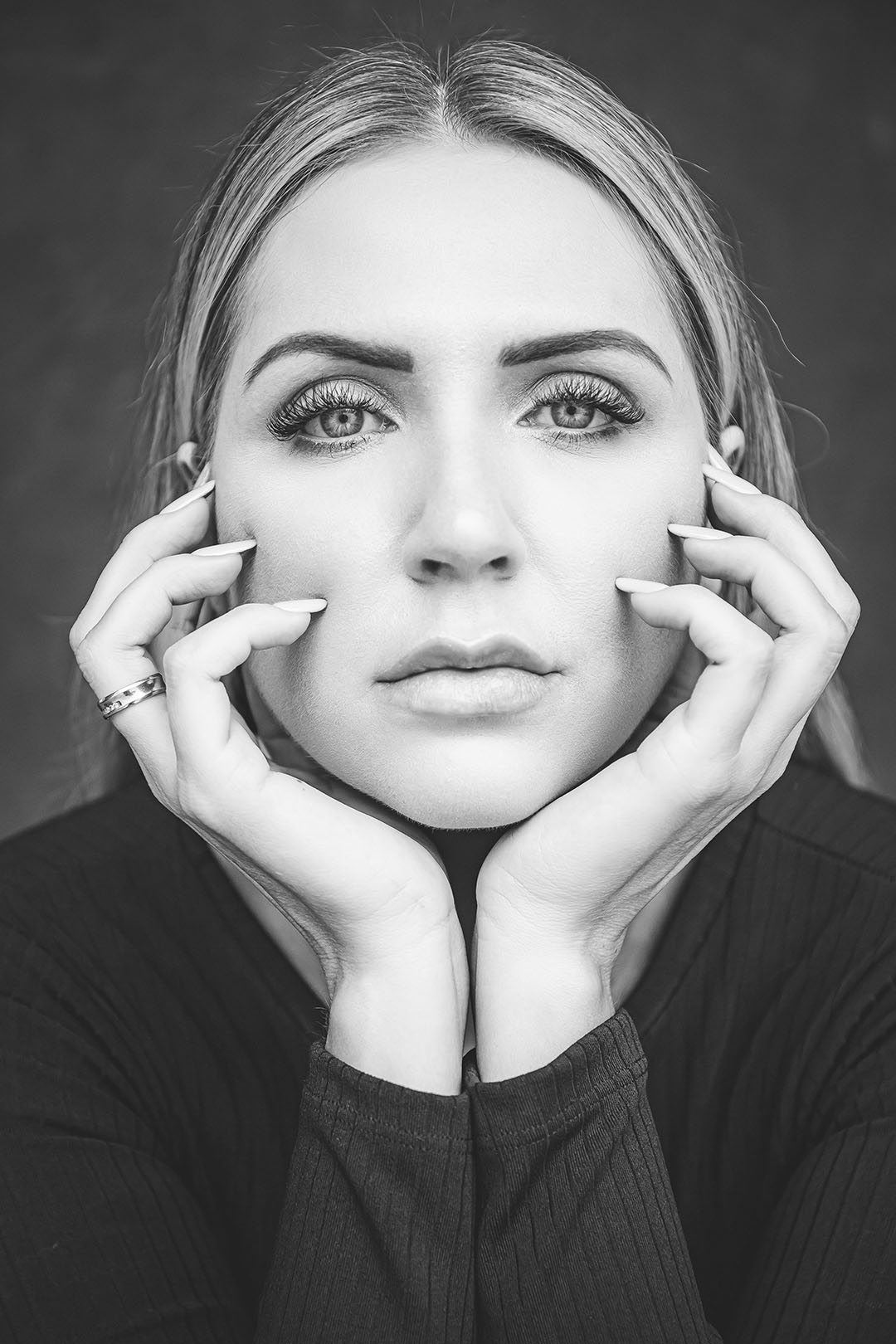 Non-Surgical Facial Rejuvenation
With so many benefits, non-surgical facial rejuvenation is becoming increasingly popular. The procedures can help reduce wrinkles, improve skin tone, and restore a youthful appearance, all while positively affecting mental and emotional heath. When applied correctly, these procedures can greatly enhance the quality of life for many people.
Our first step is to gain a comprehensive understanding of our clients' needs and expectations when it comes to addressing the signs of ageing on their skin. By identifying the root cause, we can provide them with a range of effective treatments and techniques to help minimise the visible signs of ageing and restore the skin to a more youthful, healthy appearance.

A purified natural protein is injected into specific points on the face, relaxing the muscles and reducing wrinkle formation caused by persistent muscle contractions.

Bioactive hyaluronic acid particles combined with vitamins and antioxidants to enhance skin function. They restore moisture and provide deep hydration. Perfect for dehydrated, lackluster, or aging skin.

This technique utilizes an electric needling device to create microclefts in the dermis, initiating a wound healing process that triggers increased collagen production. It effectively addresses concerns such as wrinkles, thin skin density, hyperpigmentation, photoaging, scars, stretch marks, and lax skin.

An injectable bio-remodelling treatment formulated with hyaluronic acid specifically for addressing the loss of elasticity and firmness in aging skin.

A revolutionary treatment for facial and body rejuvenation, offering skin tightening and lifting effects. By targeting tissue with high-energy ultrasound waves, it stimulates collagen production, enhancing skin elasticity and firmness.

A pain-free, non-invasive technique that rejuvenates the skin using electromagnetic waves. It boosts collagen and elastin production, improving dermal structure. This treatment effectively addresses flaccidity, wrinkles, and signs of aging, revealing smoother, tighter, and more youthful skin on the face and body.